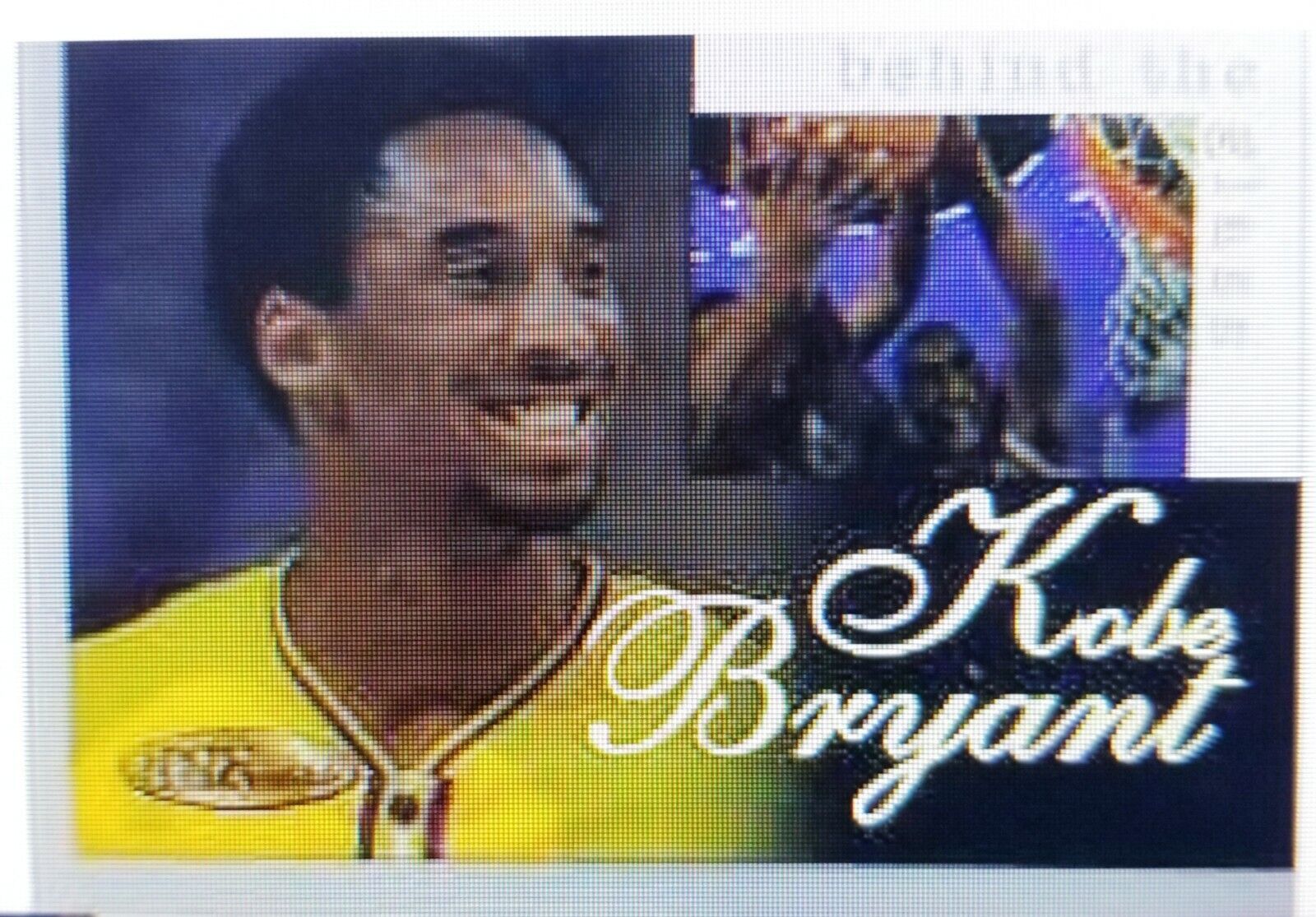 Price: 250.00 USD
Card Details:
KOBE BRYANT ROOKIE 96-97 INKcredible Behind the Glass UNISSUED 🏀🏀LAKERS MAMBA




                                ONE OF KOBE BRYANTS Rarest ROOKIE CARDS!
🏀🏀🏀🏀🏀🏀🏀🏀🏀🏀🏀🏀🏀🏀🏀🏀🏀🏀🏀🏀🏀🏀
                                                  Behind the Glass Acetate 
                                                               BG15 MINT 
                                        1996/97 Scoreboard INKcredible Release!!
 This was actually NEVER RELEASED and is NOT Listed in BECKETT Since they are NOT aware             this Product was EVER MADE!! This is one of KOBE BRYANTS RAREST ROOKIE CARDS
                              🏀🏀🏀🏀🏀🏀🏀🏀🏀🏀🏀🏀🏀🏀🏀🏀🏀🏀🏀🏀🏀🏀
                                         So Rare its not even Listed in Beckett!!!